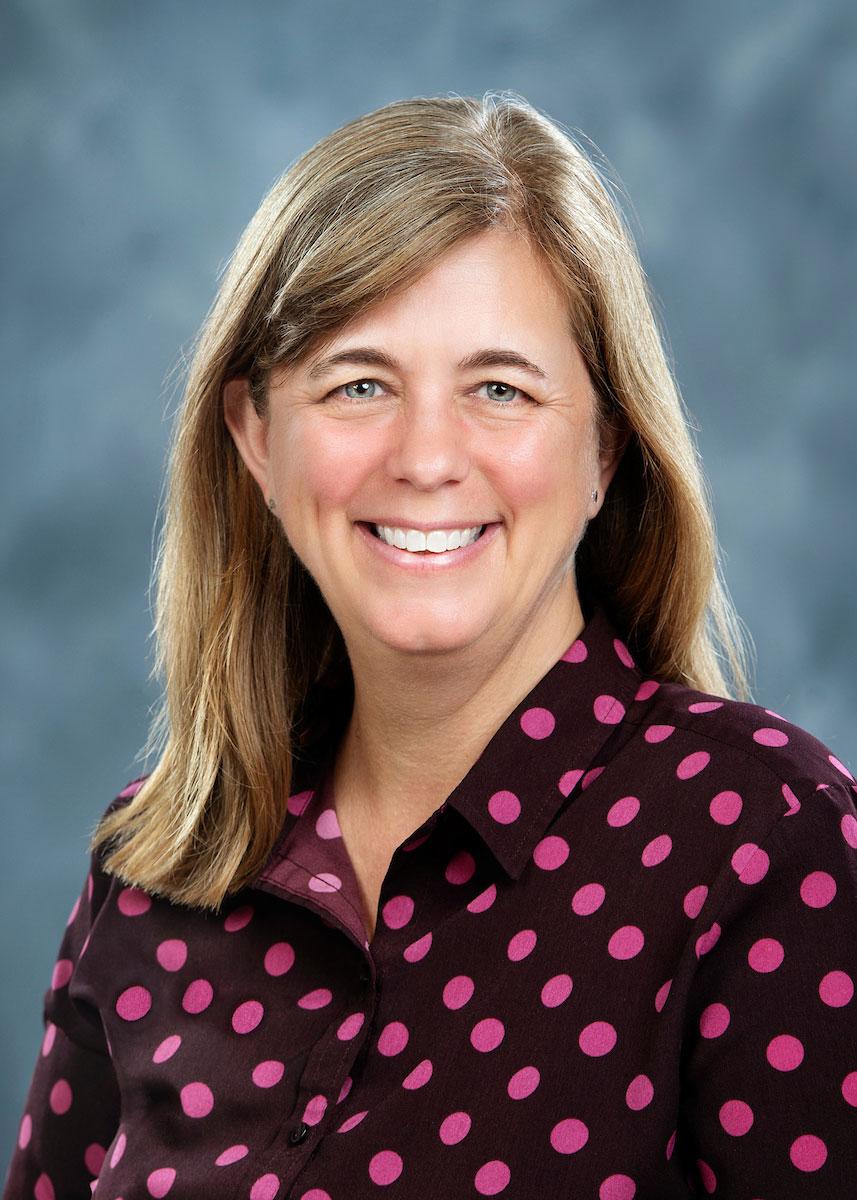 Department / Division
Title
Assistant Vice President for Outreach & Initiatives
Professor, Curriculum, Instruction, & Special Education
Contact
Email: dgb19@msstate.edu
Phone: 662-325-3570
Address
P.O. Box 6343 Mississippi State, MS 39762
Mailstop: 9722
Administrative Responsibilities:
Undergraduate Research program
Faculty Travel grants programs
Faculty Research Advisory Council liaison
Education Policy Fellowship Program
Partnership School
Other education initiatives
---
Biography:
Devon Brenner is Professor of teacher education in the College of Education at Mississippi State University and coordinates education initiatives in the MSU Office of Research and Economic Development. Brenner is currently co-editor of The Rural Educator, journal of the National Rural Education Association. Her research focuses on rural teacher recruitment and retention, rural education policy, and the implementation of literacy curriculum to promote reading and writing. Brenner coordinates the Mississippi Education Policy Fellowship Program, a state chapter of a national program that trains education leaders to engage in education policy and advocacy.